My brother was recently deployed in Afghanistan, I heard that he sent his wife flowers every week during his seven month deployment. He used 1800flowers
but there are several great companies. The great thing about giving flowers nowadays is it can be done entirely online. These companies will deliver the flowers to your front door in perfect condition. This can be great for Military couples separated by distance.
Remember that these Flower Discounts can be compounded with other discounts like Plink(+10% off) and American Express Credit Card Offers (+30% off). Add this to the Military 20-25% discount and you are looking at a 65% discount off your purchase!!
Extra 30% off with American Express Offers ($15 off $50)




Extra 10% off with Plink ($6 off $60)
Military Discount - 25% OFF (use promocode: 25EARLY) - Ends Feb 10th
20% off Valentine's Day Flowers & Gifts at ProFlowers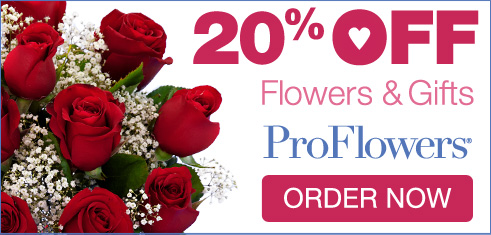 Daily Sweatheart Deals of the Day (up to 40% off)
or
Support the USO collection - 5% Donation to USO
OTHER VALENTINE IDEAS
1.) Make a JibJab Valentine Card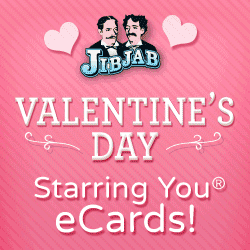 2.) Shop Groupon His/Her Daily Deals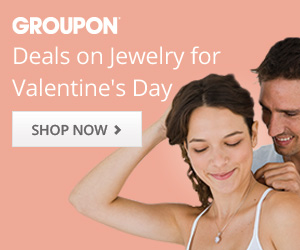 3.) Go on a Getaway Vacation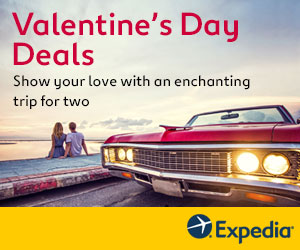 If purchasing Valentine's Gifts at Amazon.com, don't forget that
Ebates
gives 3% cash back at Amazon.